You'll need:
Coarse ground Pact Coffee
Cafetière
Tablespoon
Kettle
Timer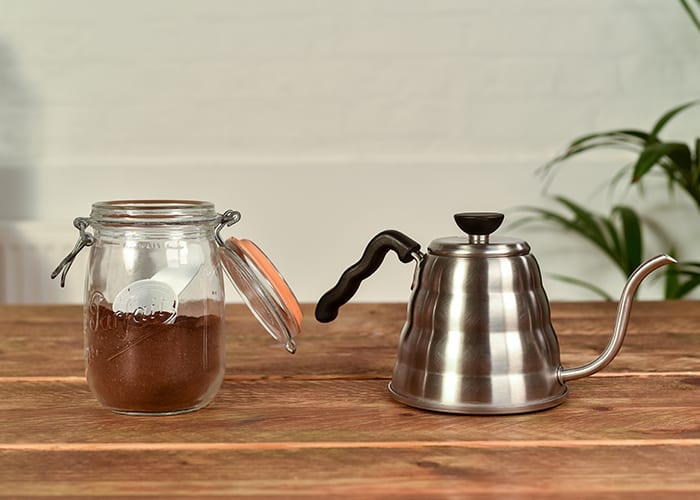 1.
Boil your kettle, and leave it to rest for a minute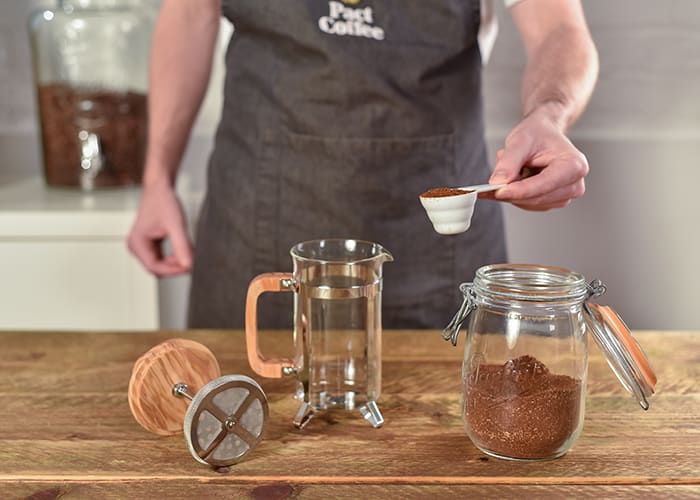 2.
Add your coarse ground Pact Coffee into your cafetière - one scoop for every cup you'd like to brew (that's 16g or three tablespoons)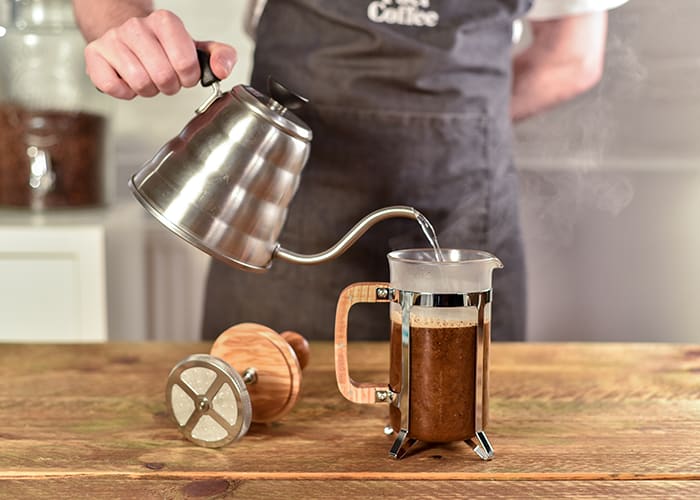 3.
Fill the cafetière with off-the-boil water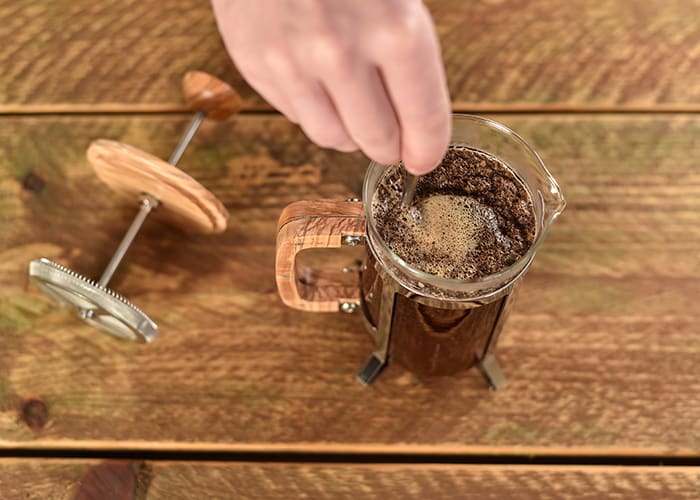 4.
Stir the coffee five times, and top up with water if needed. Wait 4 minutes with the lid on, to keep in the warmth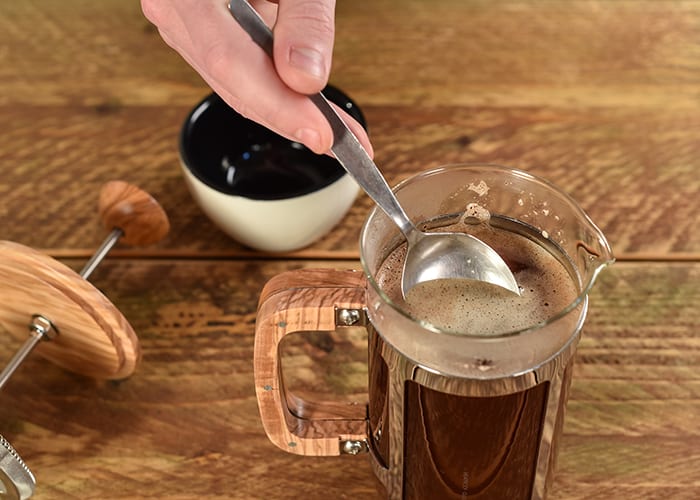 5.
Scoop out any floating grounds of coffee, and throw them away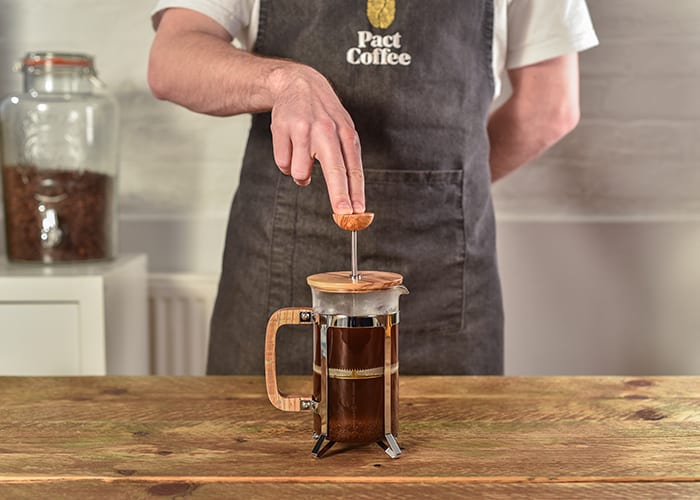 6.
Slowly push down the cafetière filter and serve
Need the kit?
DISCOVER MORE BREW GUIDES